http://loveandflame.blogspot.com/
AMOUR ET LA FLAMME!
LE COMTE

$15.00 each
Small
Medium
Large
Extra Large

plus 4.00 shipping and handling in the U.S.A.

Joe Viglione
P.O. box 2392
Woburn, MA 01888 USA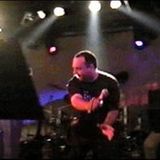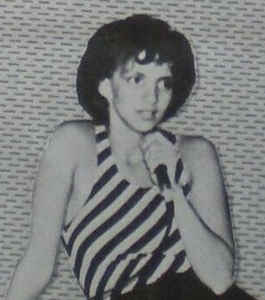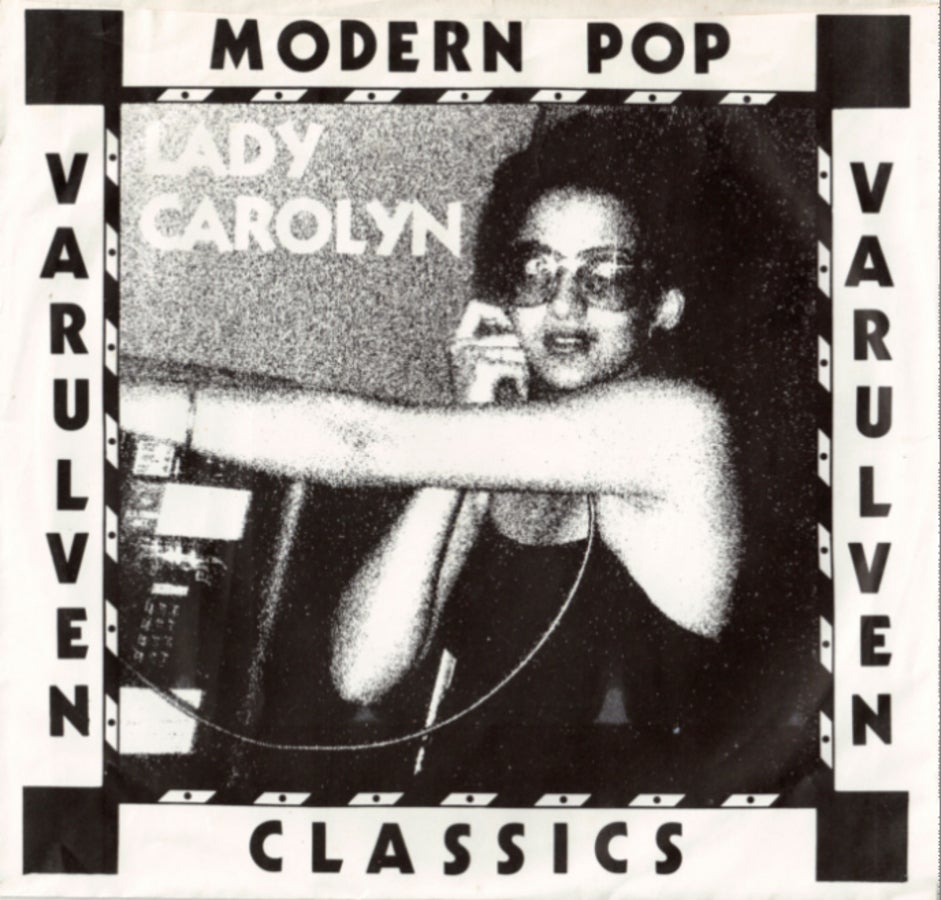 In the 1980s at the Paradise Theater Lady Carolyn opened for Peter Noone's groundbreaking new wave band, The Tremblers. Years later Peter and Carolyn reunited for a photo op at the Cary Theater …oh, excuse me, Cary Hallin Lexington, Mass. See photo above.
Having moved to Vegas years ago where Joe Black from Ball and Chain has arrived recently, it's been quite awhile since I've gotten to a rock and roll gig in New England. What I do recall is a show up in Lawrence or Lowell where Love and Flame performed with Richard Nolan and Third Rail. Replacing Liz Ireland in the band (Auguste Phenomenon was the original name from old Paradise photos) was the terrific B.J. Plattner on keyboard and vocals. It was a very cool club on the Merrimac river and both bands were excellent. Two of the guys from the band The Bags before there even was a Bags were on guitar and bass, Yippa who would later join Drezniak was on drums, and Love and Flame put out a powerful set with two women holding their own with the hard-driving male musicians. It's a foggy memory, can't remember the club name, can't remember if it was Lowell or Lawrence, just remember that back in the day you could go bar hopping and be entertained by people passionate about their art.
I'm told that Carolyn was in a band Black Sheep of the Family before she and her boyfriend at the time, keyboard player Lord Manuel, teamed up with what would become Love and Flame, and it was their pioneering efforts along with Mickey Metts, Karen DeBiasse of Girl On Top, Didi Stewart and Girls Night Out, New York's Stacie Rose and Mary Gatchell that opened the door to the current women on the scene like Boston's Samantha Allen, Haley Katrin and Amanda Picciche of In Ivy, Lauren Bateman, Emmy Cerra and so many more – women with an intuitive sense of the stage, holding a tune, and making people smile.
Varulven Records paired Lady Carolyn performing "Of Yesterday" with Maureen Tucker of the Velvet Underground's very first solo release "I'm Sticking With You." The Lou Reed tune featuring Jonathan Richman in a duet with Tucker, and Willie Loco Alexander also singing and performing, was such a dynamic moment the Fleetwood Mac-ish "b" side may have been overlooked, yet Lady Carolyn's years in the business and her appearance on a record with a key member of the Rock and Roll Hall of Fame Velvet Underground puts her in a class by herself.
At the C Note Lounge on September 1, 2018, 7:00 pm or so Carolyn will be singing "Summertime," the classic from Porgy and Bess covered by Ella Fitzgerald, Janis Joplin and so many others
BJ Plattner was part of Love and Flame in the 1980s. https://twitter.com/bjplattner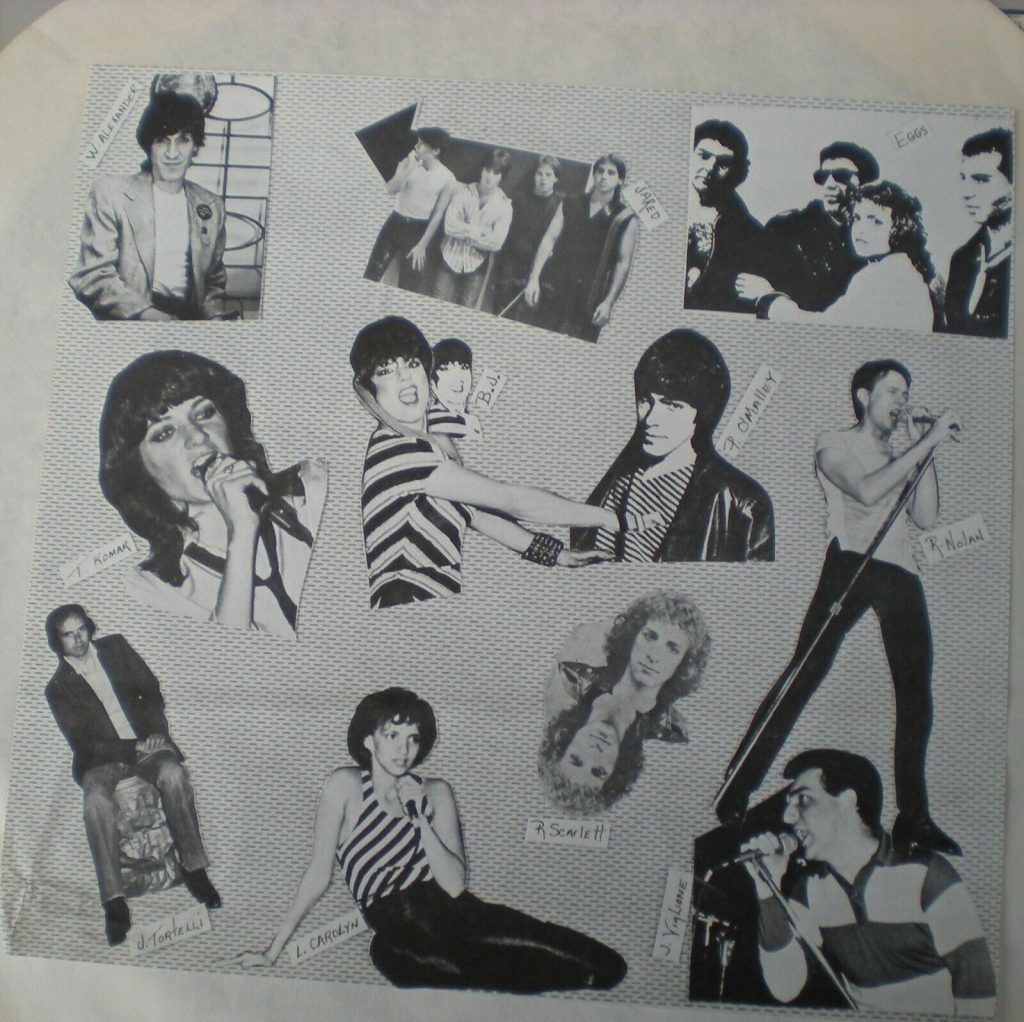 https://patch.com/massachusetts/boston/lady-carolyn-boston-rock-roll-legend-over-40-years-scene Story on Lady Carolyn in Patch