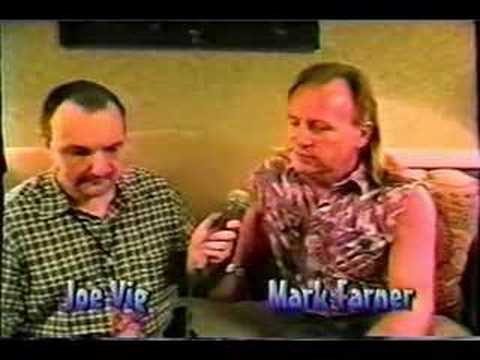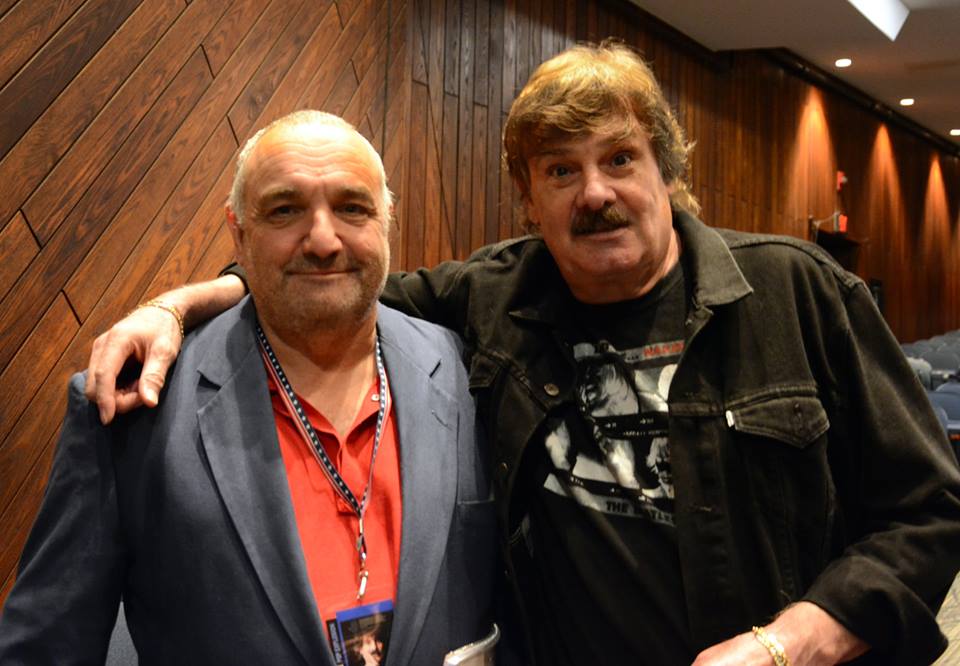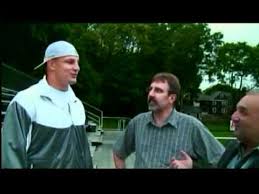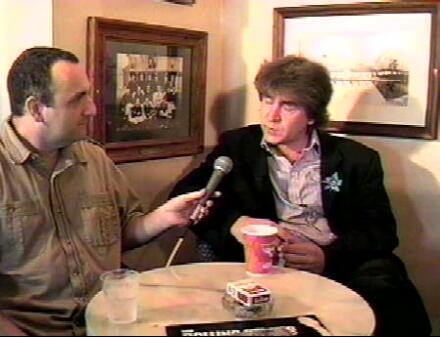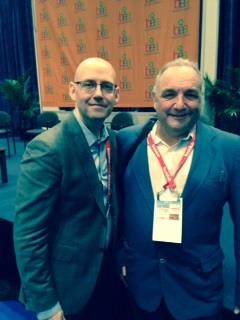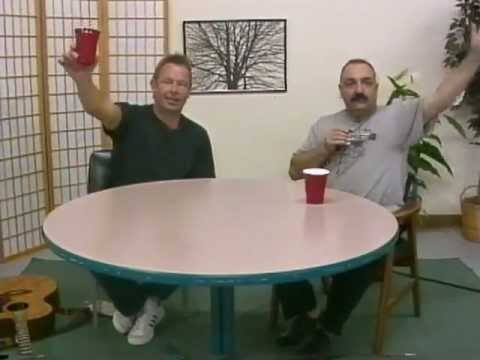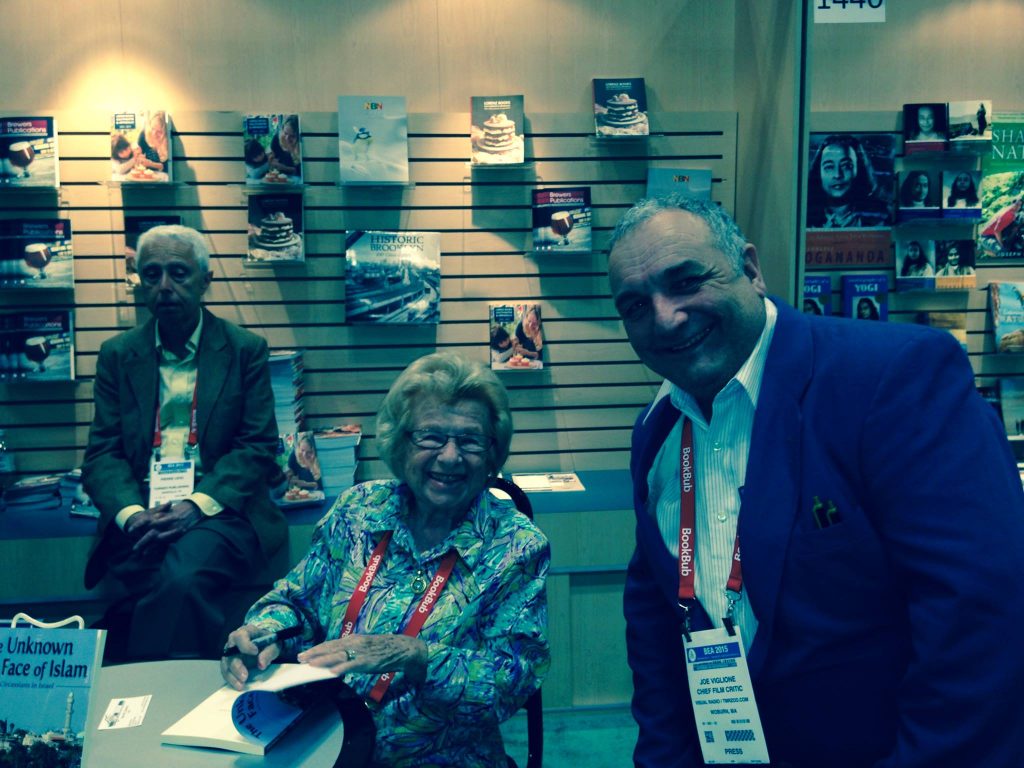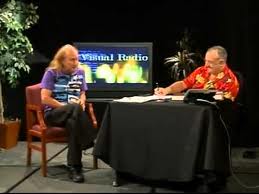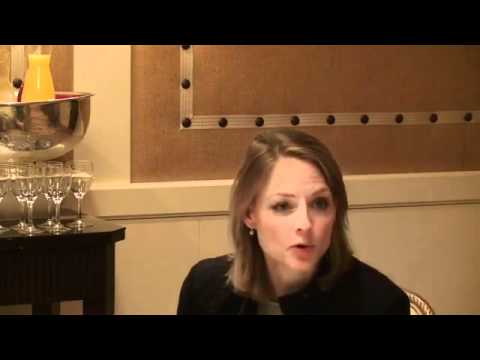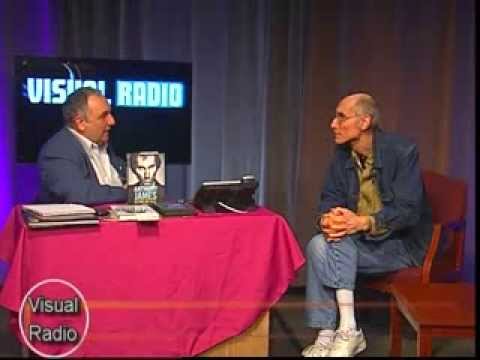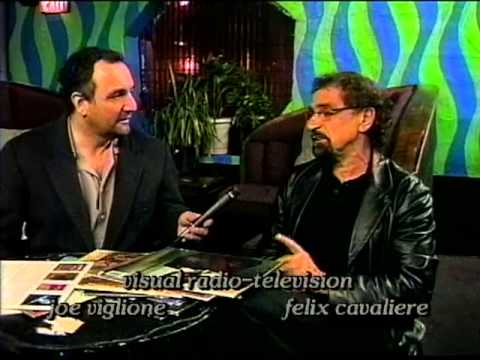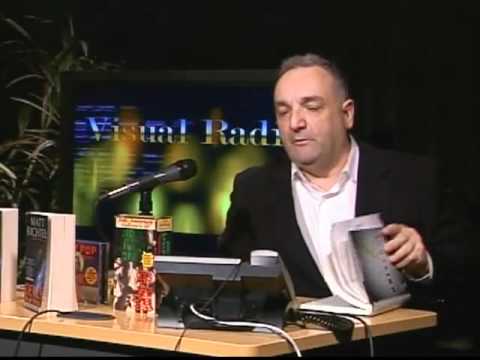 Dennis Lehane Station ID https://www.youtube.com/watch?v=g-vsatA8n4k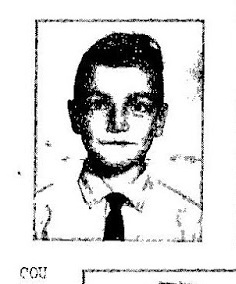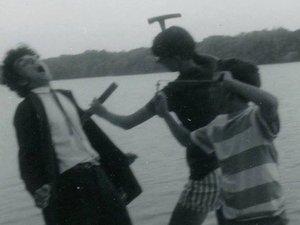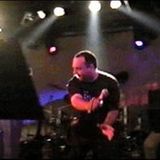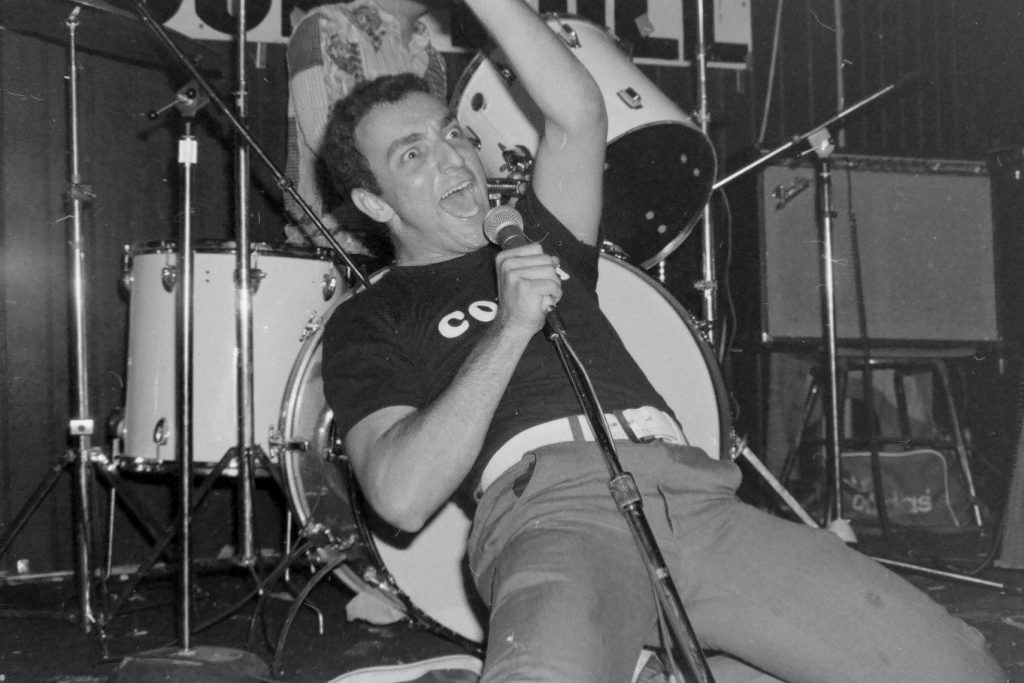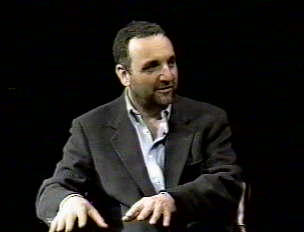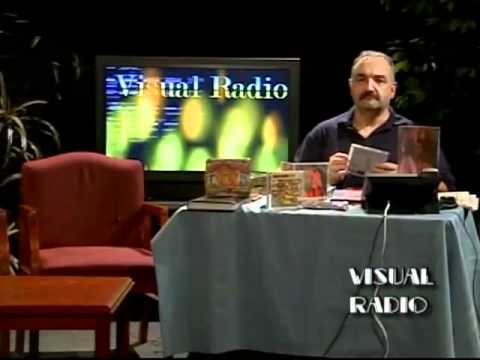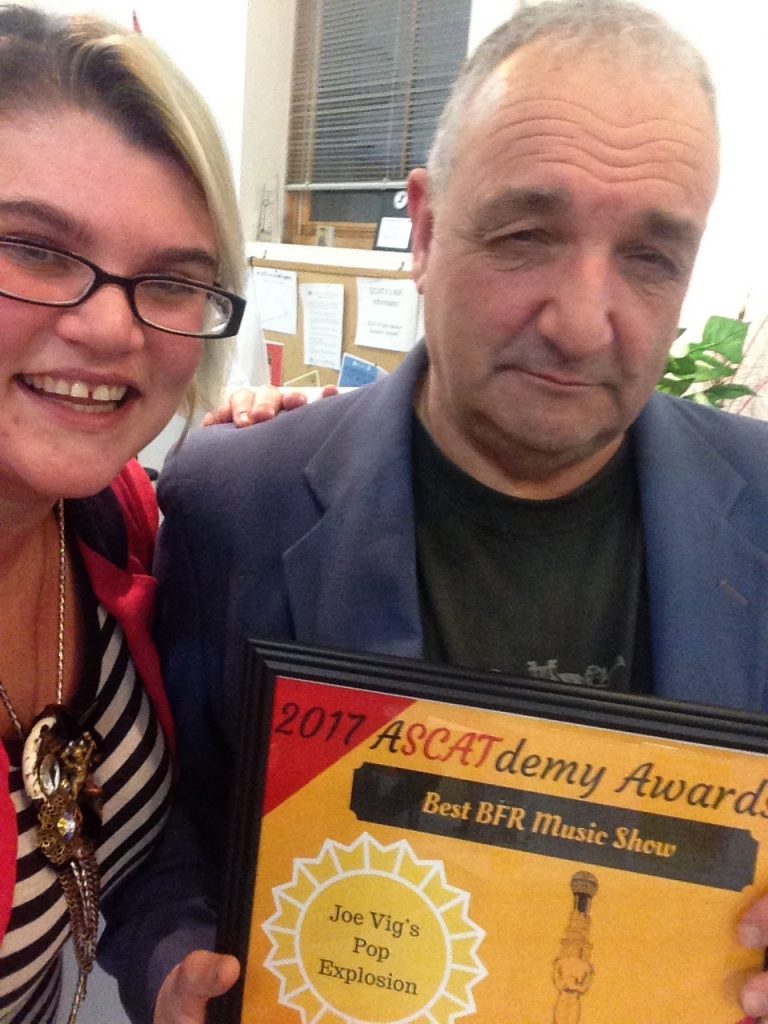 Boston Globe 2010 Story on WinCAM awards:
WHO'S WHAT WHERE: Winchester's public access television, WinCAM, recently honored six individuals. Joe Viglione of Medford was recognized as producer of the year. He started in access television in 1979, and is host of "Visual Radio,'' which is approaching its 600th episode, and "The Buzzy Linhart Show.'' Other winners included Melodie Wing, Beyond the Call of Duty Award; Dan Holahan, Most Dedicated Youth Producer; Robert Gotham, Most Advanced Youth Producer; Lydia Mullan, Most Ambitious Youth Producer; and Dan Sheridan, Best New Member. . . . Dr. Steve Paskal, an internist at the Medford practice of Harvard Vanguard Medical Associates, has received the Clinical Innovation Award as part of a team focused on hypertension. . . . Peter Spellman of Topsfield, director of the Career Development Center at Berklee College of Music in Boston, led a study that has resulted in a comprehensive resource of salary ranges for careers across the music industry. The study also analyzed trends and growth in the industry.
Items can be sent to wdkilleen@gmail.com. © Copyright 2010 Globe Newspaper Company.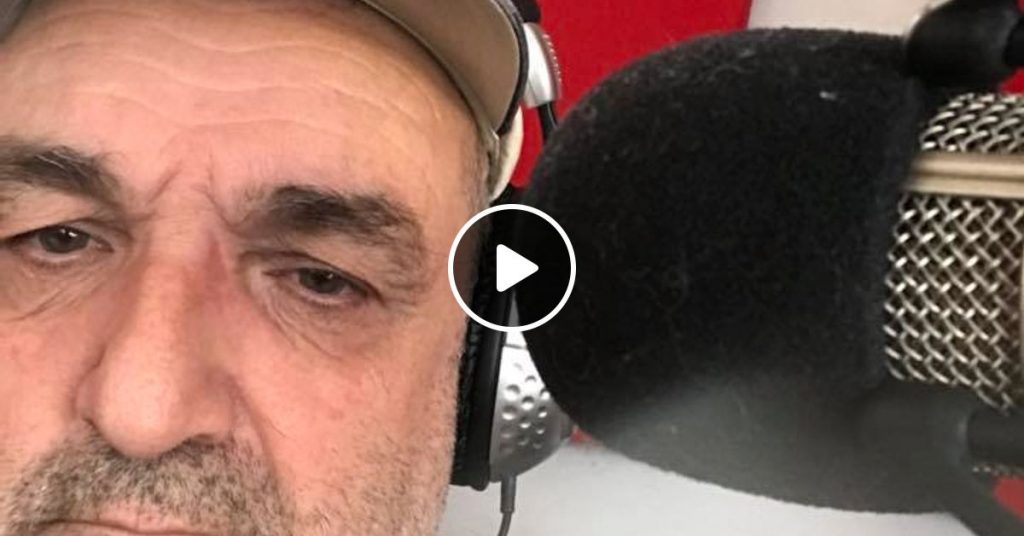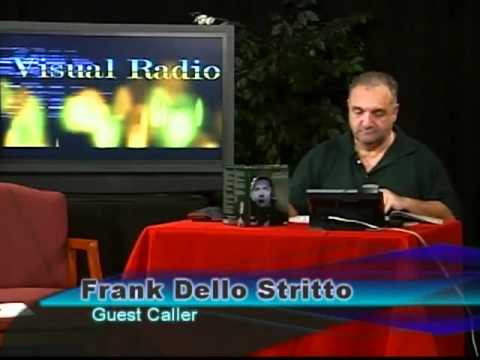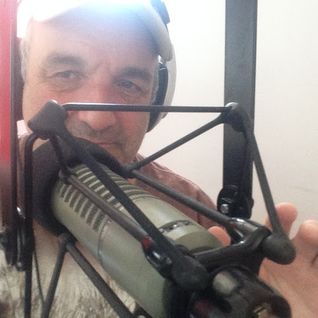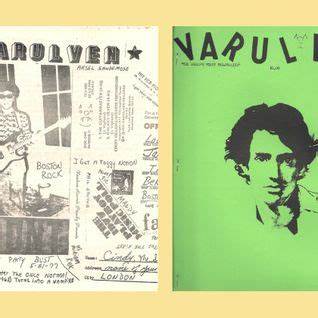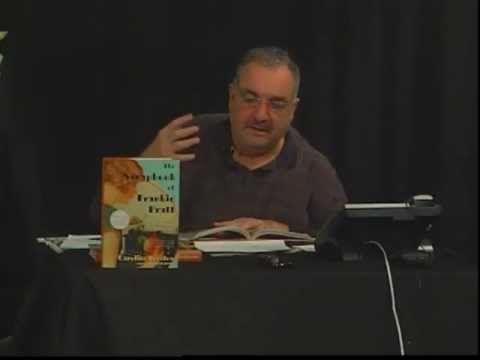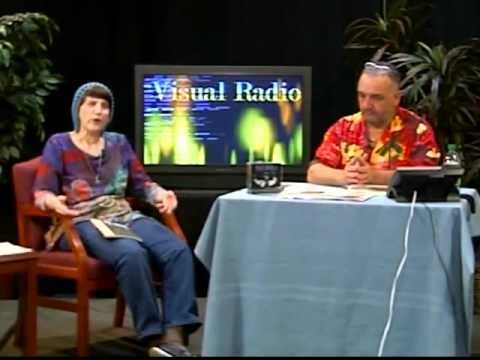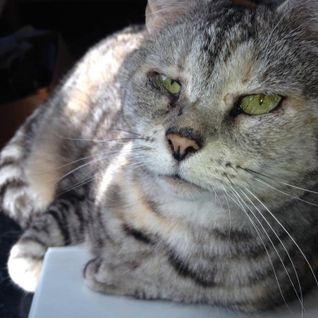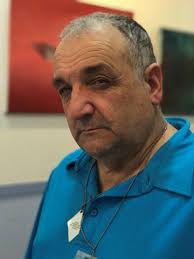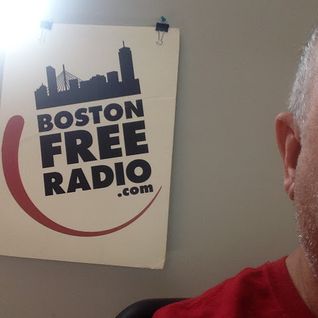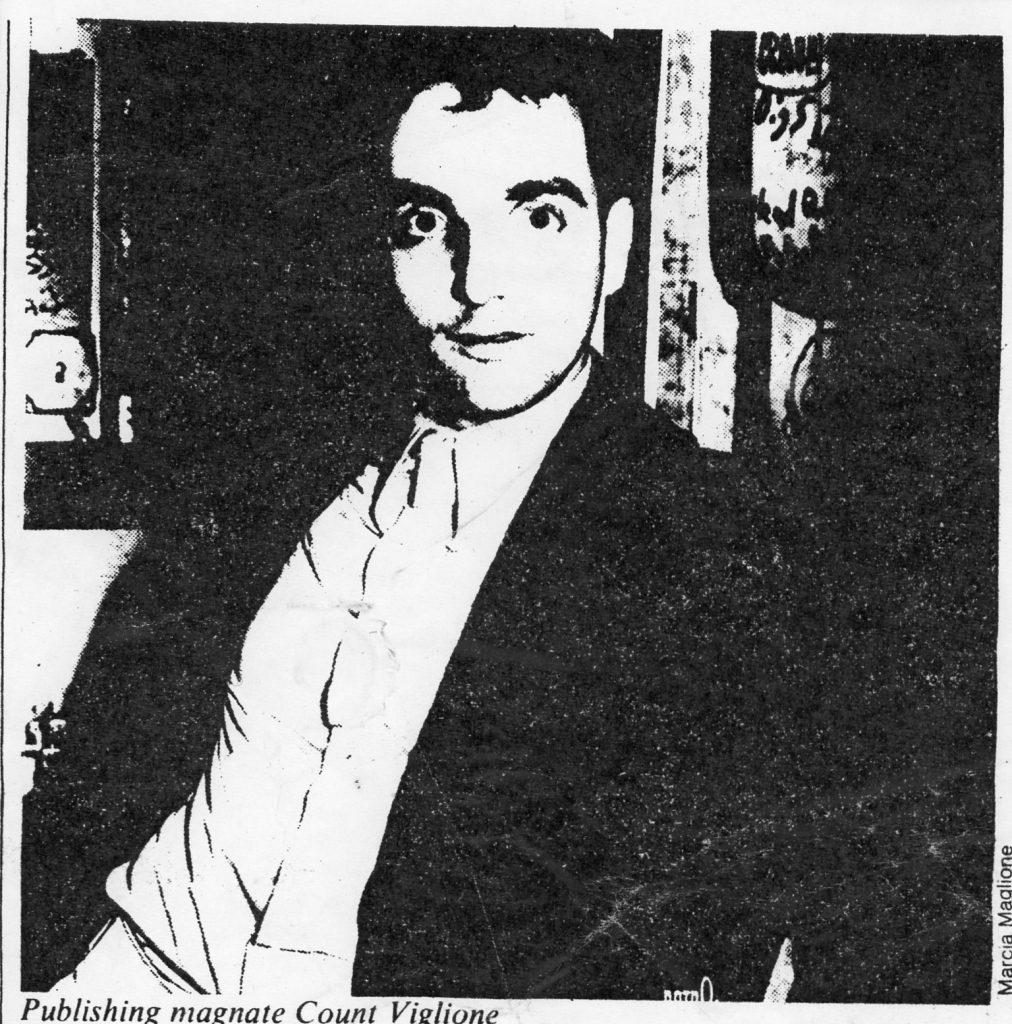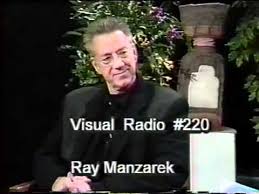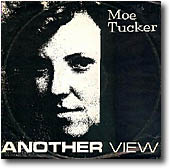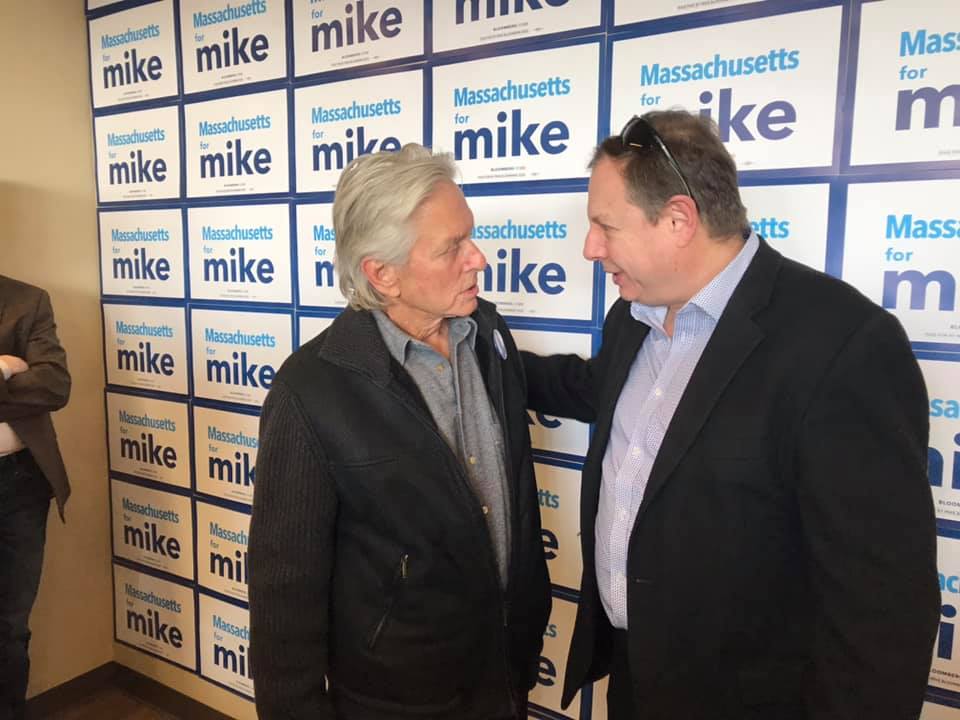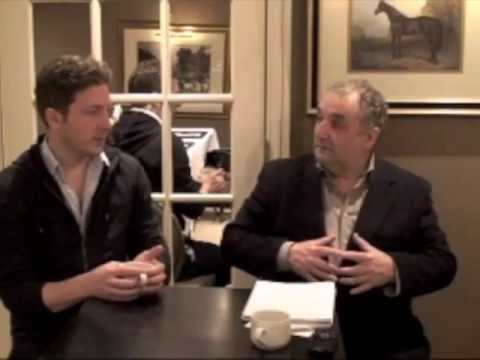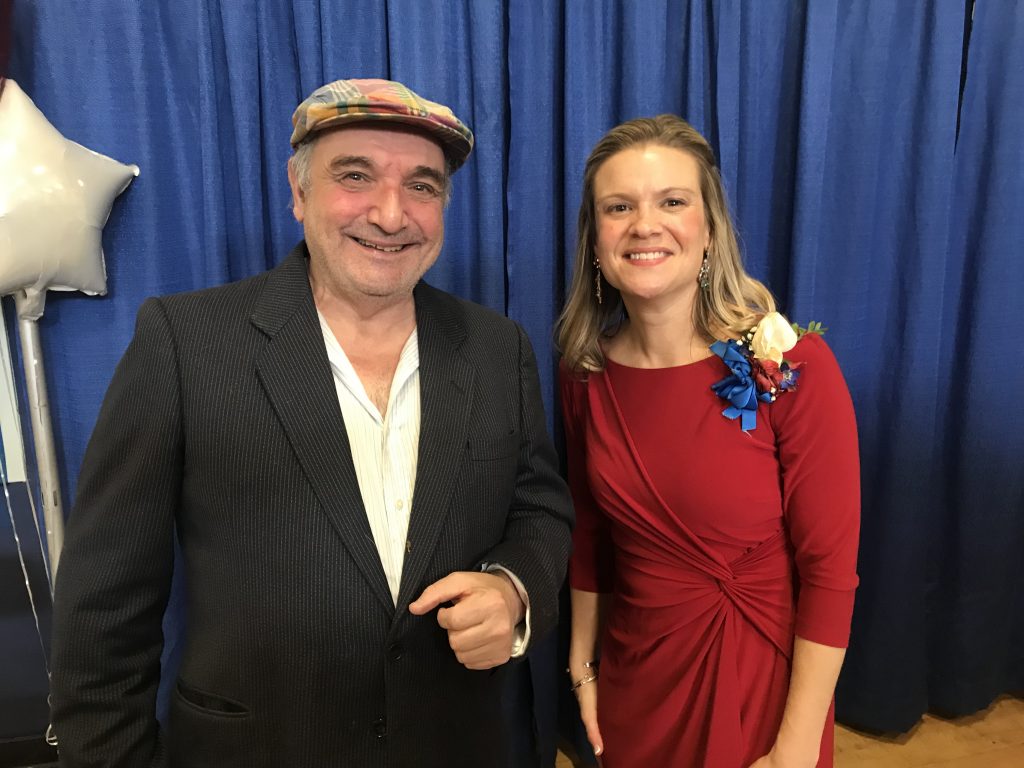 Joe Viglione with Medford Mayor Breanna Lungo-Koehn January 5, 2020
Photo by Joe Fortunato