https://rockjournalistjoevig.blogspot.com/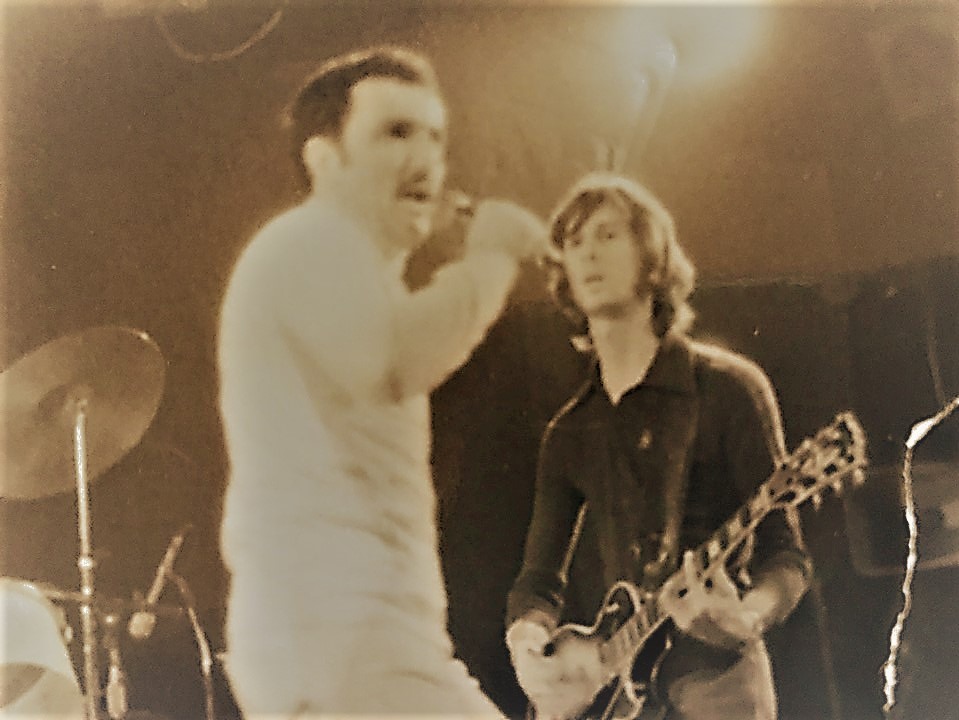 HARRIET SCHOCK INTERVIEW – THE FILM HOLLYWOOD TOWN
Joe Viglione Talks to Harriet About the Film Biography Hollywood Town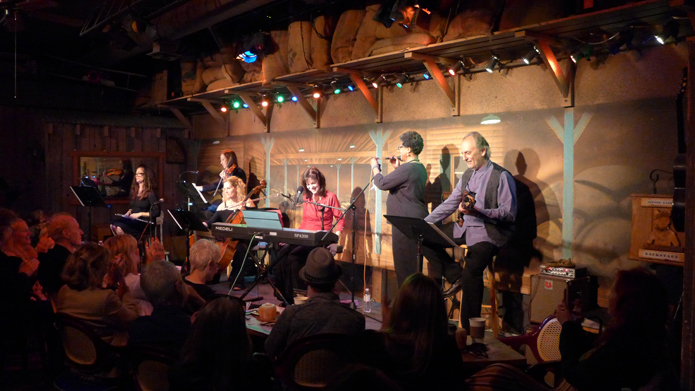 We're talking to Harriet Schock today about the documentary Hollywood Town
Harriet, when and how did the idea for this documentary come about?
https://www.indiegogo.com/projects/hollywood-town-the-harriet-schock-story#/
A: Last year, I did a series of concerts in local clubs, one of which was The Coffee Gallery Backstage. One of the audience members was Tom Solari, a filmmaker. He was aware of my work before that but at that concert, he started feeling strongly that he should make a film about my career, my life and my next album for which I have written the songs. He met with me and told me he wanted to make a short video to explain to the world why a film should be made about me. The promotional video is very amusing and some people watch it just for the enjoyment of it. Others watch it and actually contribute to the Indiegogo campaign. I'm grateful for either one of these outcomes.
Q:You've accomplished so much in your career, does the movie cover your book, teaching, catalogue and work with industry executives and producers?
A. I'm not sure exactly what he plans to cover but I assume he wants to include all of those things as well as my band, the recording of my new CD, the film and TV people I've provided songs and music for.
Q How is the world of, "Hollywood" as a town today as compared to the days you wrote the title song to that album?
A Good question! Quite different, Joe! In the seventies, I performed in a gay club in West Hollywood called "The Bitter End West." It was one of the few places one could perform original music back then. My audience came week after week–and believe me, they weren't coming to hear me–they were coming to interact with others. But eventually, they started coming to hear me and that's where my first fan base came from. I was inspired to write "Hollywood Town" for them. It became the title song of my first album. Manfred Mann covered it and it also was used in a well-known parody called "The Hollywood Gown" by Fred Landau featuring the gowns of the Oscars and Tonys. So that song has had a life and I suppose Tom decided it was a natural to call the film "Hollywood Town – The Harriet Schock Story." Yes, my story may have started in Dallas Texas, but my career started in Hollywood.
Q) "First Time On A Ferris Wheel" is a song of yours that became popular via film. Are television shows, film, even – dare I say it – commercials the new way to expose music.
A) That song has been sung by over forty artists either live or on recordings. Yes it started as the love theme song for the movie "Berry Gordy's The Last Dragon." It is actually even featured in the video Tom Solari made for Indiegogo. The song is in a scene simulating the scene in "Forrest Gump." There are very subtle but humorous things all through the video that will fly over the heads of some folks and be really appreciated by others.
Q ASCAP has a story about music publishing as the new " A & R" – but I've felt it's been that way for years.
But a documentary as you are doing is also a way for an artist to reach more people
A) It is Tom's intention to bring my music to a wider audience. When people ask me what the genre is, I say updated seventies pop. A lot of very young people love that genre but may not know about my work. We hope this film will change that.
Q)We are in a surreal new reality today, Harriet. It's 7:46 pm on Monday the 23 of March, 2020, and the bus driver had one customer – me – while the store shelves and the entire shopping experience we are used to is more like a Twilight Zone episode. Do you think there's a way for music to ground people not used to an upside down world?
A) I do. I just finished a Zoom meeting of Women Who Write, an ever-growing group created by Vicki Abelson. At the end of it, they asked me to go to the piano and play/sing "Ain't No Way to Treat a Lady." From the computer I could hear them singing along. Yes, it's a strange world but the desire for togetherness is strong and music can help that tremendously.
Q)What would you like to say about the movie that I haven't asked?
A) Tom has great vision for this film. He has done award-winning work in the past so when people heard he was the filmmaker, he raised over $9,000 of the $13, 500 initial budget in the first few days. Considering the economic environment right now, I find that pretty amazing. But people who know his work–and hopefully people know mine–are supporting in a generous way. The perks he is offering are also a nice incentive. The perks start at $10 and every dollar is appreciated.
Thanks for your time, Harriet.
_______________________________________________________________
FROM THE INDIEGOGO.COM SITE
Harriet Schock is renowned in the music industry for decades of creativity–songs, albums, film scores, film appearances, live performances, creative collaborations. But there's a generation of music lovers who might not know who she is. They're missing out on the whole experience. How can this be remedied on a grand scale?
Being a professional Film/Video Producer and Screenwriter, it was obvious to me that a film had to be made that would capture the full essence of Harriet Schock and her work and release it in a form that has no bounds in terms of reaching a worldwide public.
If you don't know the work of Harriet Schock, let me refer you to what is considered by many to be the most romantic love song of all time, First Time on a Ferris Wheel. Co-written by Harriet Schock and Misha Segal, here is the Carl Anderson hit recording of it.
https://www.youtube.com/watch?v=_7DQ6ZGwTg4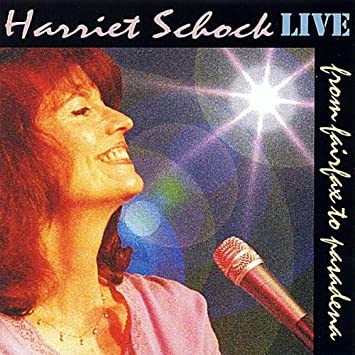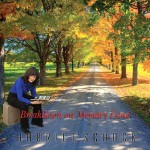 Review by Charles Donovan https://www.allmusic.com/album/american-romance-mw0000245948