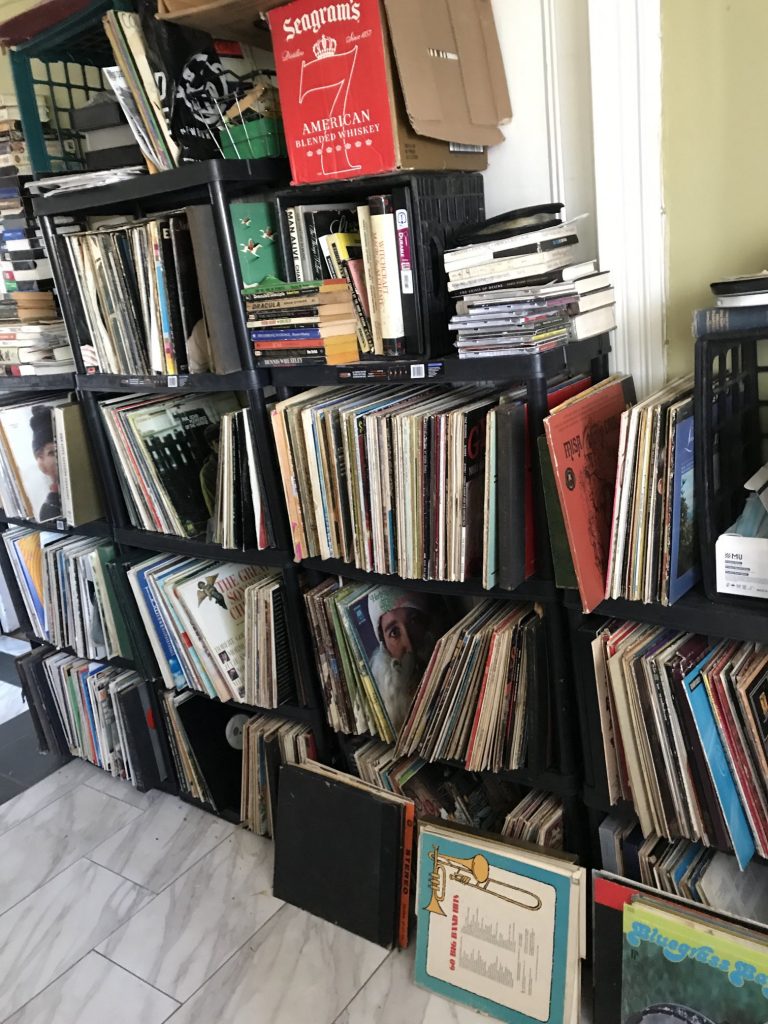 I promise you the plethora of record albums on this site day after day after day are purely from the subconscious. It wasn't my intent to have pages and pages of vinyl LP reviews, they just started proliferating again; that's just a big part of my life so here it is: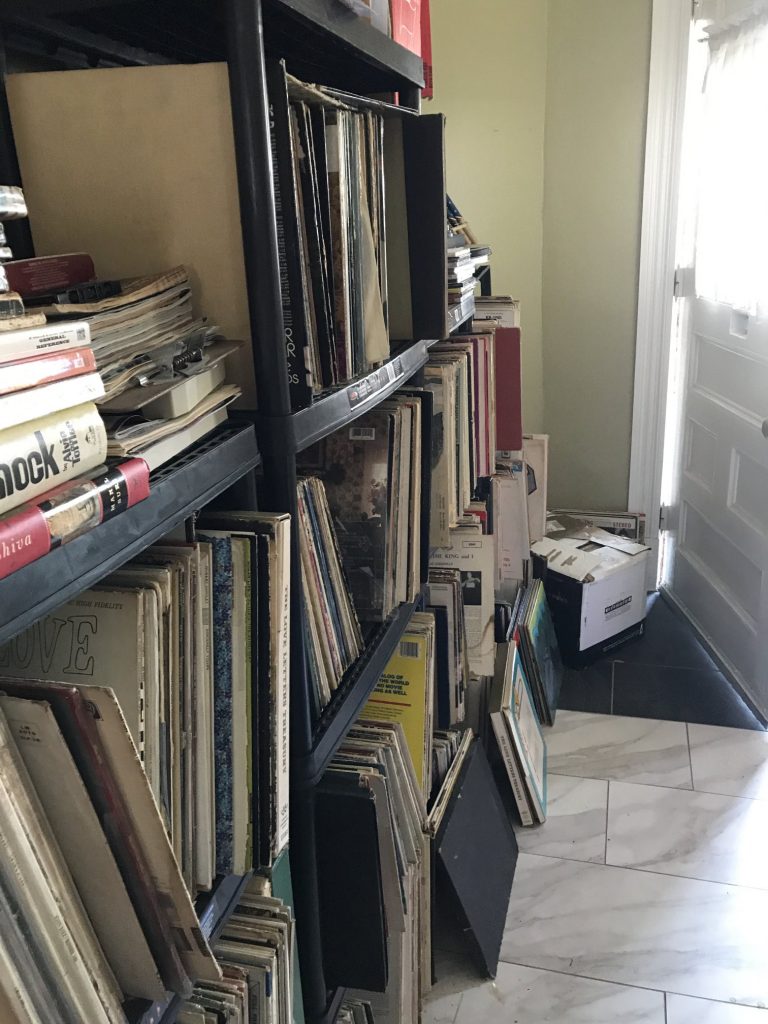 You might say "this guy's totally insane" but I did get a good deal for about $6.50 tonight for a bunch more vinyl – Petula Clark, Bette Midler, Olivia Newton John, Al Martino (with some interesting liner notes,) too good to pass up….excuse me as I mix drinks….my icewater and Cranberry juice at 1:08 am…
…Not only do I OWN vinyl records, I review them as well! Found my old Manhole CD/LP review (I reviewed it off the vinyl all those years ago) …so many eBay dealers using my thoughts on the music!
Product Description
Originally released on Grunt Records.
Personnel includes: Grace Slick, Paul Kantner, David Crosby, Pete Sears, Jack Casady, John Barbata, David Freiberg, Gary Duncan.
Producers includes: Paul Kantner.
Liner Note Author: Jeff Tamarkin.
Recording information: Wally Heider's, San Francisco.
Manhole was the last of the experimental Jefferson Airplane, and Grace Slick's first official solo album. While Bark and Long John Silver, the final stages of the original Airplane, displayed the excessive psychedelic nature of the musicians within the confines of their group format, Blows Against the Empire, Sunfighter, and Baron Von Tollbooth and the Chrome Nun allowed for total artistic expression. Manhole concluded this phase with 1974's other release, the Jefferson Starship's Dragonfly. By taking the name from Paul Kantner's Blows Against the Empire solo project, Dragonfly began the renewed focus on commercial FM which would turn into Top 40 airplay. Manhole is the antithesis of that aim, but is itself a striking picture of Grace Slick as the debutante turned hippy being as musically radical as possible. To the kids who think she's the cool singer on the mechanical Nothing's Gonna Stop Us Now, Manhole is an alien concoction, but it works on many levels as great head music. The title track itself is almost 15-and-a-half minutes of orchestrated underground rock with Craig Chaquico on lead guitar; Jack Casady on bass, along with Ron Carter; voices from David Crosby, David Freiberg, Slick and Paul Kantner; mandolin by Peter Kaukonen; and a 42-piece orchestra (51, if you include the fragments of the Airplane/Starship onboard). It's fun stuff, but looking back one wonders how they maintained a distribution deal for Grunt records with R.C.A., the material being so far from commercial. The title track has a left-hand piano part which "was stolen from an improvisation by Ivan Wing," Slick's father, and the epic is rife with Spanish/English by the singer, translated in the booklet with Slick's "phonetic Spanish spelling." Again, this is total underground excess, but it is actually more than listenable than it looks on paper, and for fans, it has the serious/eccentric nature of this woman who emerged as a big, big star due to her quirky personality having the talent to back it up. Attacks on the government and Clive Davis in the elaborate booklet only prove all involved were not out to make friends, but songs like "Come Again? Toucan" are compelling and intriguing, more so than some of what would constitute 1981's Welcome to the Wrecking Ball, which contained more elements of guitarist Scott Zito than the star. On Manhole, the music is wonderfully dense, macabre, exhilarating, and totally out there. This is a great portion of music from the lead singer of one of America's great music groups. Maybe David Freiberg's "It's Only Music" deserved to be on an Airplane project or solo LP of his own, but it sounds great and works. "Better Lying Down" is Grace Slick and Pete Sears re-writing Janis Joplin's "Turtle Blues," a nice change of pace from the heavy instrumental backing of the other tracks. Slick is in great voice, and reflecting on the album years after it was recorded, the conclusion is that Manhole has much to offer fans. Compare this to Deep Space — recorded live at the Hollywood House of Blues in the 1990s to see the difference between capturing the time and trying to recapture the magic. Despite the eye toward success and the more serious nature of that later project, it just doesn't have the charm of this artifact from the glory days. It's also a far cry from the 1980s, when Slick returned with three more solo outings: Dreams, Welcome to the Wrecking Ball, and Software, projects which differ vastly from Manhole. The hard rock of Wrecking Ball and the synths and post-Kantner Starship feel of producer Peter Wolf's collaborations on Software show a woman dabbling with other rock formats. Put those three discs in a boxed set with Manhole, and you have true culture shock from a major counterculture figure. Manhole is orchestrated psychedelia at its finest with the voice from "White Rabbit" stretching that concept across two sides. ~ Joe Viglione